GSA MAS Schedule is among the most widely used acquisition vehicles in the government, and is the largest Indefinite Delivery/Indefinite Quantity Multiple Award Schedule, offering innovative solutions to federal, state and local government Information Technology needs.
Cypher's GSA MAS SCHEDULE SINS: Contract#  47QTCA19D00AC
SIN# : 54151S

 - Information Technology (IT) Professional Services

Auto Info. System Design and Integration

Automated News, Data and Other Info Services 

CAD/CAM Services 

Desktop Management 

IT Backup and Security Services 

IT Conversion Services 

IT Facility Operations and Maintenance 

IT Network Management Services

IT Systems Analysis Services

IT Systems Development Services 

Information Assurance 

Programming Services 

SIN# : 54151HACS

 - Highly Adaptive Cybersecurity Services (HACS)

Cyber Hunt 

High Value Assets (HVA) Assessments

Incident Response

Penetration Testing

Risk and Vulnerability Assessment (RVA)

SINS# : 518210C Cloud and Cloud-Related IT Professional 

Prime Task Order #: 20-042 Web Based Application Tools (WBAT)
NAVAIR's PMA-201 Fuel Containment/Aerial Refueling Program
The Aircraft Armament Equipment (AAE) / Fuel Containment (FC) Program is part of the PMA-201 Precision Strike Weapons Office and supports Aerial Refueling Systems (ARS), Common External Fuel Tanks (EFT), and related Peculiar Support Equipment (PSE). Navy aerial refueling, an essential element of organic carrier-based recovery and mission tanking operations, increases the range and effectiveness of strike aircraft. The FC program is dedicated to keeping the Navy's carrier-based in-flight refueling operations functioning efficiently and effectively with reduced flight safety risk by constantly improving/modifying FC systems in order to support the fleet.

NAVAIR's PMA-201 Fuel Containment Program
Navy -Naval Air Warfare Center

Prime Task Order #:NAVAIR PMSS
UNLOCKING SOLUTIONS
CONTRACTS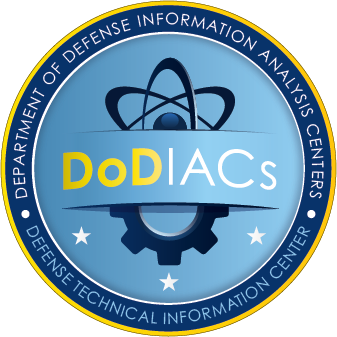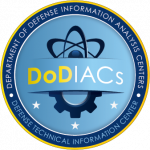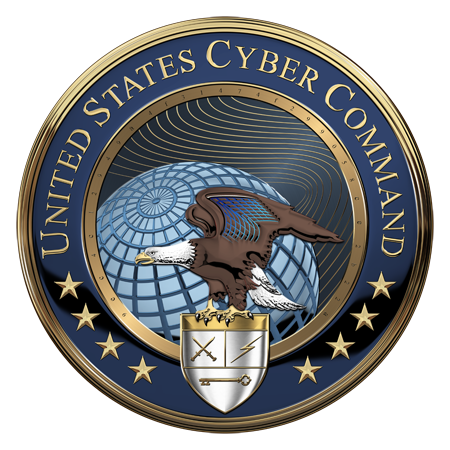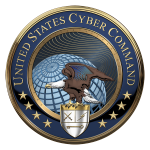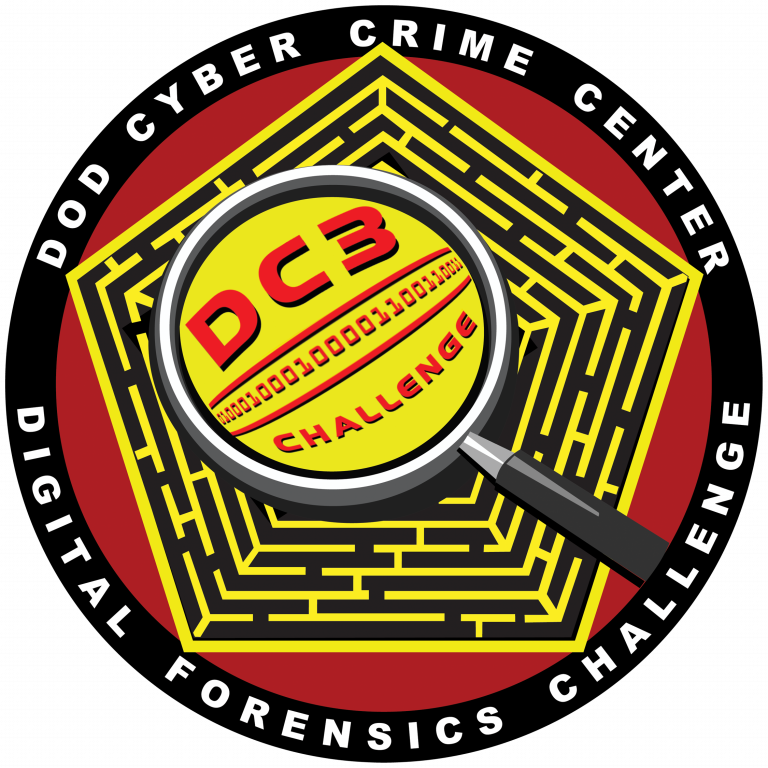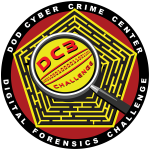 A Multiple Award Indefinite Delivery, Indefinite Quantity (IDIQ) Performance Based Services Contract that provides customized best value solutions to a diverse group of organizations that span the spectrum of Command, Control, Communications, Computers, Intelligence, Surveillance, and Reconnaissance (C4ISR) mission requirements throughout the world. RS3 has a $37.4B ceiling with a 10-year ordering period (five-year base ordering period and five-year optional ordering period). RS3 primary service areas include but are not limited to Engineering; Research, Development, Test and Evaluation (RDT&E); Logistics; Acquisition and Strategic Planning; Education and Training Services.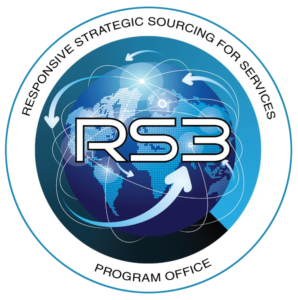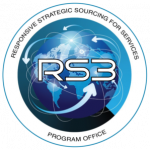 DISA SETI (Systems Engineering, Technology, and Innovation) is a new multiple-award task order contract (MATOC) vehicle for the Department of Defense (DOD). It is based on innovation as a priority to solve the complex IT engineering and developmental requirements for DISA and its mission partners. SETI will consolidate and streamline critical engineering expertise to research, design, develop, implement, integrate, and optimize DOD IT capabilities, systems, and solutions.